On-demand webinar
Navigating the funding landscape: a strategic approach
Complete the form below to access this on-demand webinar.
What will I learn?
Fundraising as an SME is tough. Typically, growth is funded by giving away equity, but it reduces a founder's control over their business, and it is expensive too. With so many funding options available, it's easy to feel overwhelmed, or trust that your accountant has it covered.
But understanding and applying funding options strategically can complement equity to maximise product development, commercialisation, and valuation. This webinar will cut through the noise and clearly explain how different funding options align with different business goals, and when they should be applied for maximum impact and minimal equity dilution.
Join us for this free webinar and we'll help you understand:
The innovation funding circle

How to create and apply your funding strategy

How to retain equity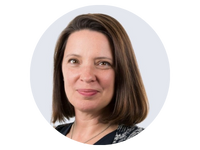 Samantha Wildman, Head of Business Development, MPA
Samantha draws on almost a decade of experience advising senior business leaders across a variety of sectors and company sizes to help them achieve their goals and grow their business. Her experience in funding, as well as the High Tech IT and Security industries enables her to really understand what business owners want to achieve, helping them to overcome key challenges and capitalise on opportunities.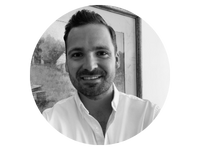 Jack Sparkes, Originations Manager, Fundsquire
Jack is passionate about aiding some of the most innovative companies to secure funding and boost their growth, and joined Fundsquire in 2021. Prior to Fundsquire, Jack worked at a global asset manager where his focus was on raising capital for investment into clean-tech and climate-tech companies, a sector he is keen to help grow. Jack originally hoped to make a career in golf management, before pivoting to a career in financial services.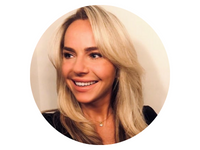 Tanja Bosnjak, Partnership Manager, Fundsquire
After having co-founded a business herself, Tanja is passionate about the start-up world. She is particularly eager to understand the funding landscape but at the same time help founders to accelerate their growth. Before joining Fundsquire she worked in investment management for 6+ years, working in both client relationships and product roles.
Fundsquire is a global source of capital that invests in innovative businesses in Australia, the UK and Canada.
Fundsquire works closely with customers to provide straightforward, non-dilutive capital to grow, accelerate and strengthen business value.

MPA is a professional services provider focused on helping innovative SMEs unlock their potential.
Services include tax, accounting, business advice, grant application support, and innovation funding.